About Us
Beverly Sutherland started EdTechnologyFunds with the belief that technology can be a "game-changer" in the lives of students and their families. Organizations have the inspiring yet arduous task of determining how to best prepare buildings, teachers, and communities for 21st century learning, and Beverly set out to assist these communities in securing the funding and support they needed to flourish.
Building off Beverly's passion and background in leading high-speed communications product launches, EdTechnologyFunds quickly grew into a boutique consulting agency comprised of individuals that are experienced in both the management of the E-Rate Program as well as the application of various technologies in educational and government settings. We combine our 18 years of hands-on experience with the E-Rate program with in-depth knowledge of technologies used in K-12 school environments for applications such as remote learning, WiFi deployments, network security, and broadband internet access used in K-12 schools, libraries, and local environments.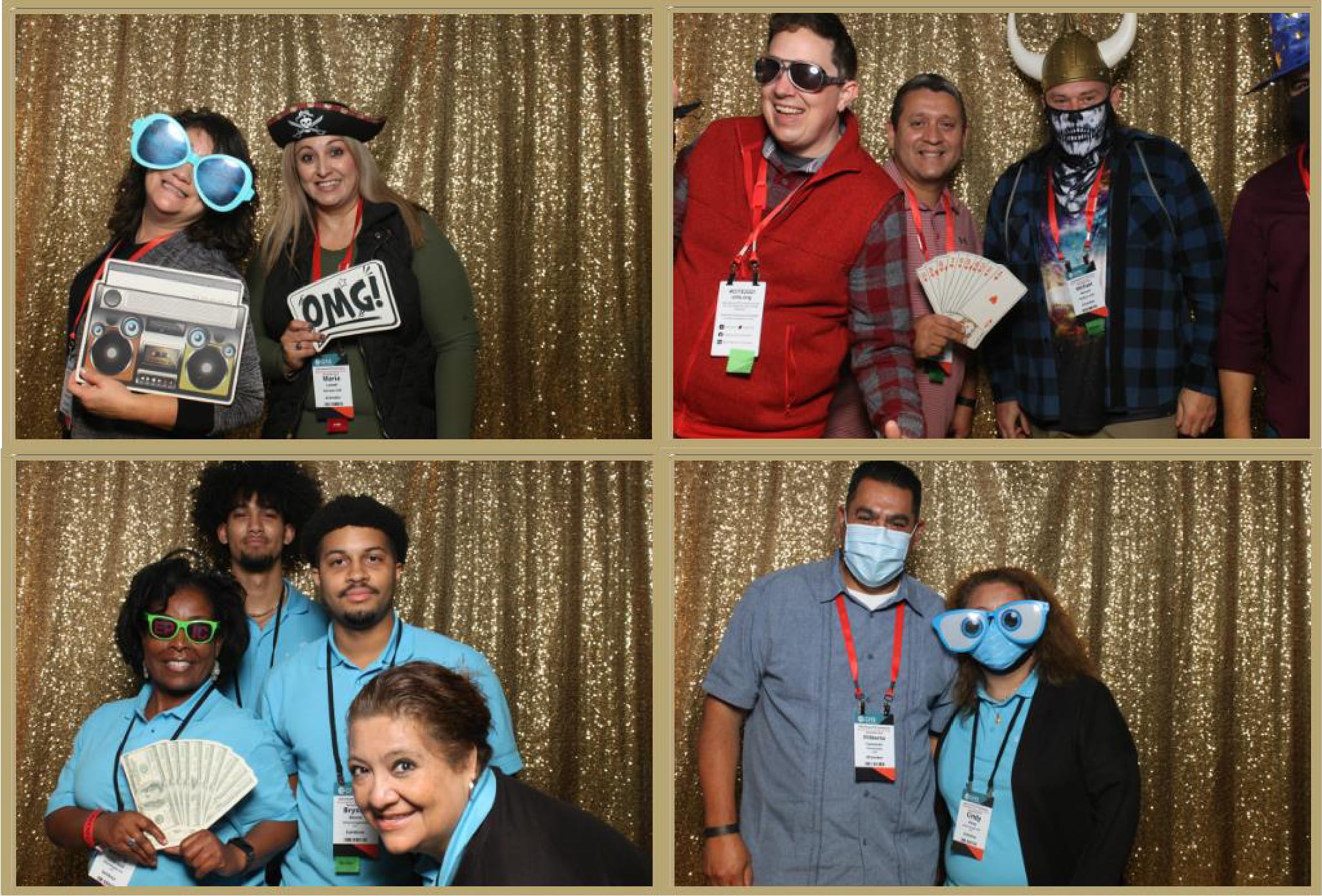 Our Mission
Our mission is to make technology more accessible to all through innovative funding and infrastructure management.