Leverage our broadband planning services to realize your infrastructure and community connectivity objectives.
Request a Consultation
Broadband Planning Services
Deploying fiber and broadband is a complex undertaking that requires a trusted partner to ensure community needs are met.
EdTechnologyFunds is a leading network infrastructure and consulting firm, providing broadband infrastructure planning and funding support for clients across the United States. We have led the planning, funding, and project management of more than 25 fiber and infrastructure network upgrade projects connecting more than 500 charter schools, school districts, libraries, and municipalities.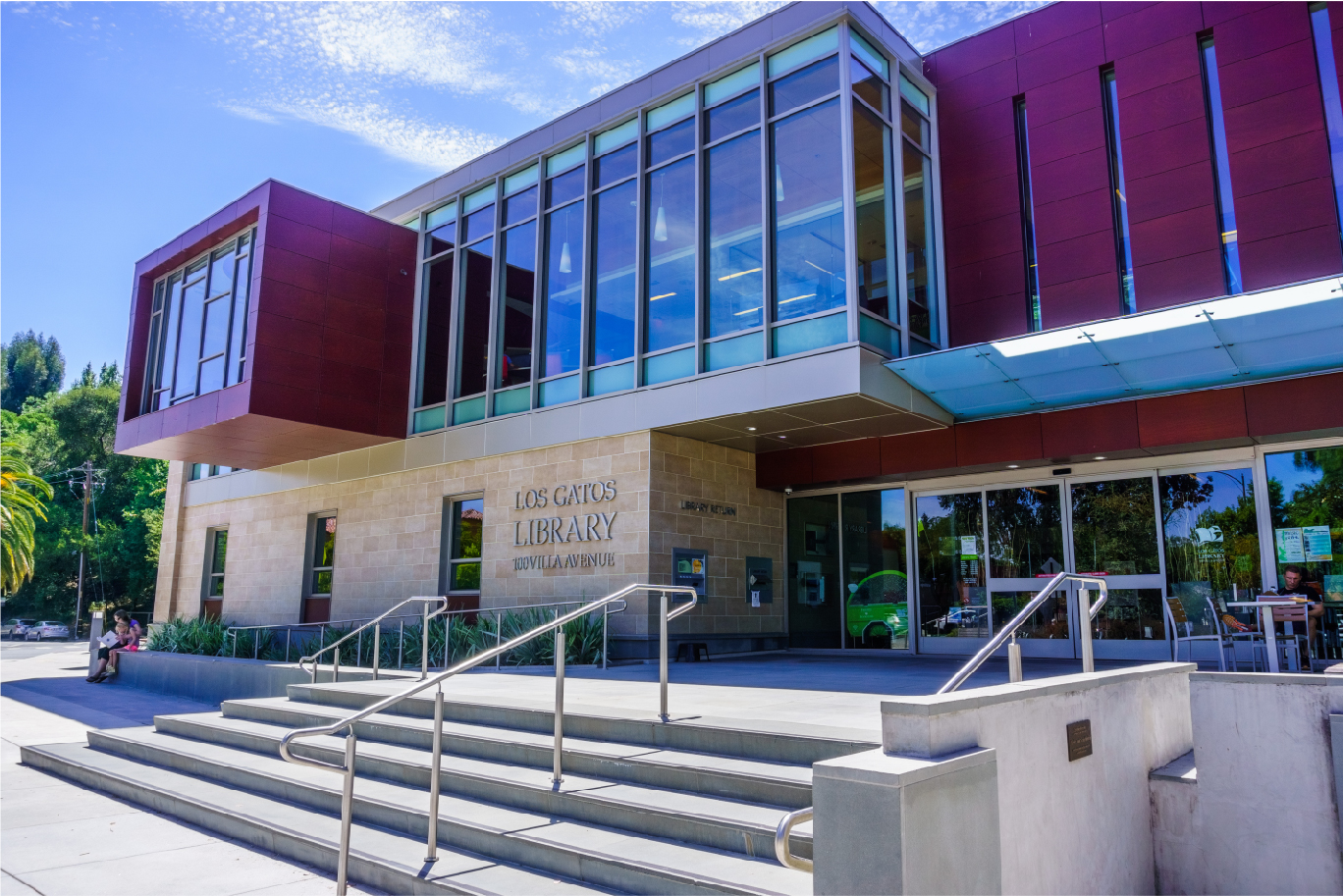 Broadband Planning Services
Broadband Planning and Management
Broadband and infrastructure assessment
Market analysis & financial planning
Network analysis & inventory
Project management
Funding Compliance
State/local broadband grant management
Technology grant writing
Funding records retention