Familiarize yourself with the E-Rate application process flow for schools and libraries.
Request a Consultation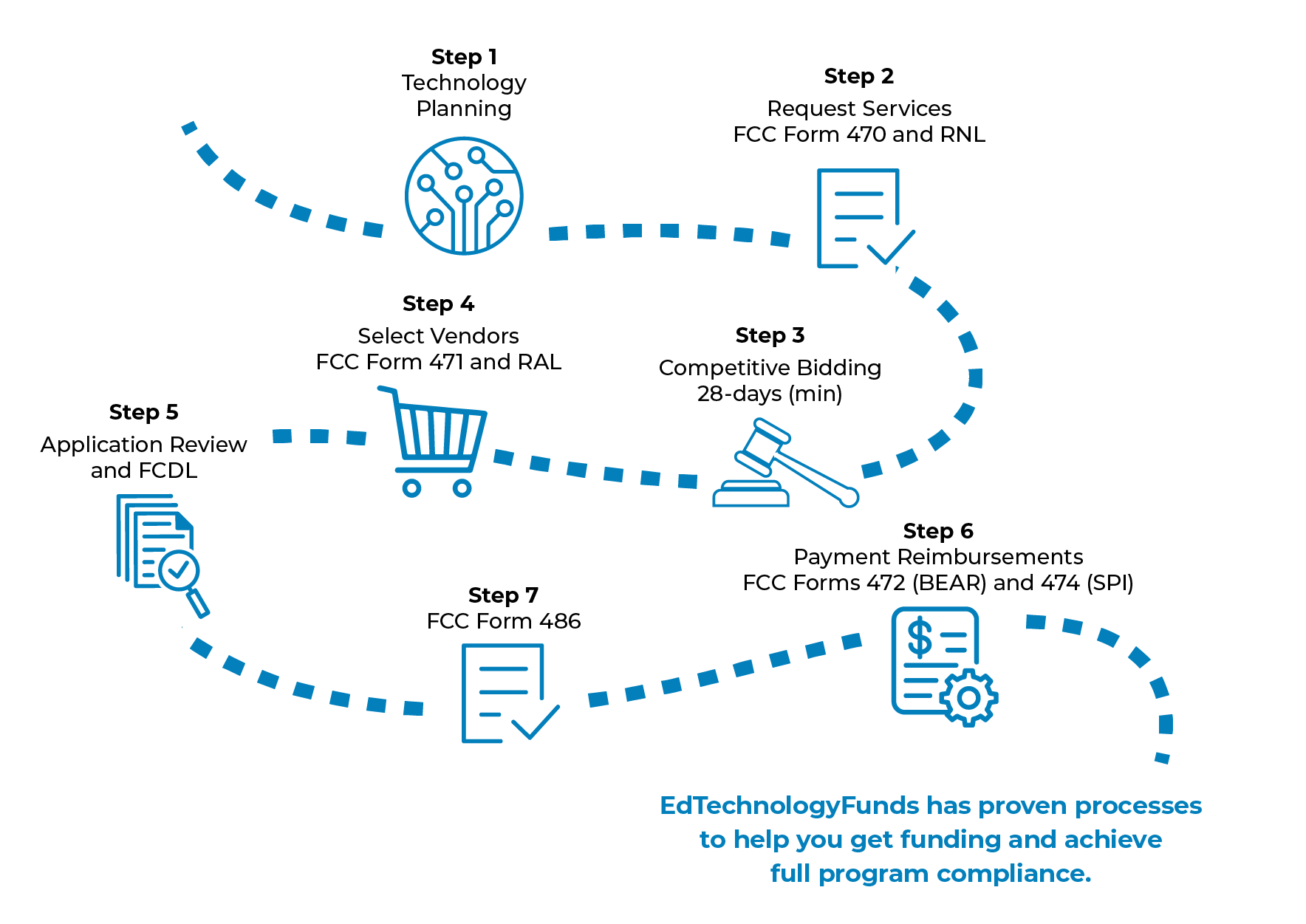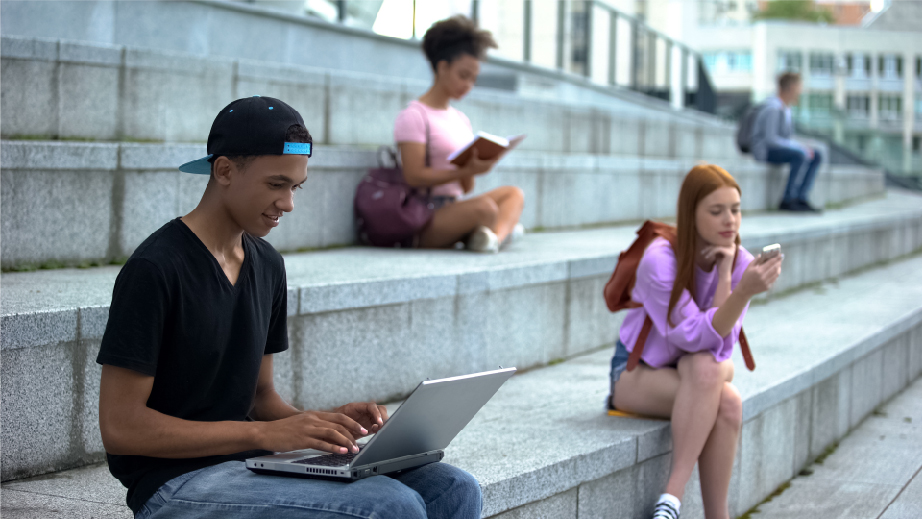 Contact Us
EdTechnologyFunds has helped schools and libraries nationwide navigate the E-Rate and Emergency Connectivity Fund applications processes to onboard and retain critical resources needed to build 21st century learning environments.
Contact Us
Please complete the fields below and we will respond to your inquiry within 48 hours.